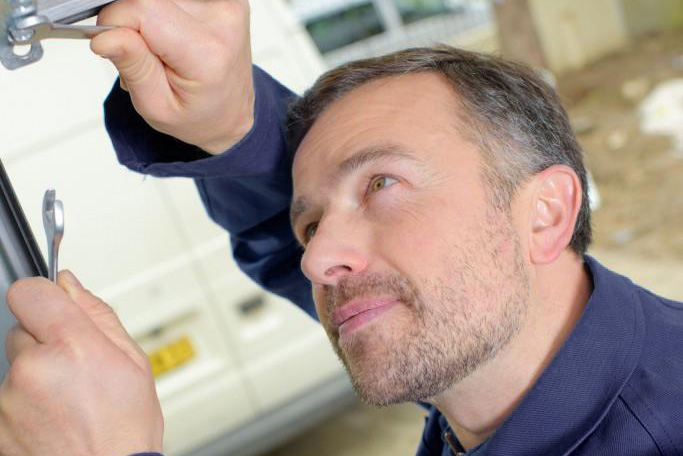 Keeping your garage doors well maintained and in good order ensures that your garage is fully secure at all times, and also meets with your home insurance requirements, letting you rest in easy in the knowledge that you're garage and it's contents are safe.
At Spitfire Garage Doors our experts are here to help to keep your garage doors working as they should, and can be straight out to help you should things go wrong – for example if your garage doors are not operating properly or have been damaged.
We also stock a wide range of spares for all leading brands of garage door and offer an annual maintenance service to ensure any manufacturers warranty is upheld and prolong the lifespan of your garage doors.
Our friendly expert team are on hand to assist, whether you need help identifying a spare part required, or require a repair carried out.
Garage Door Repairs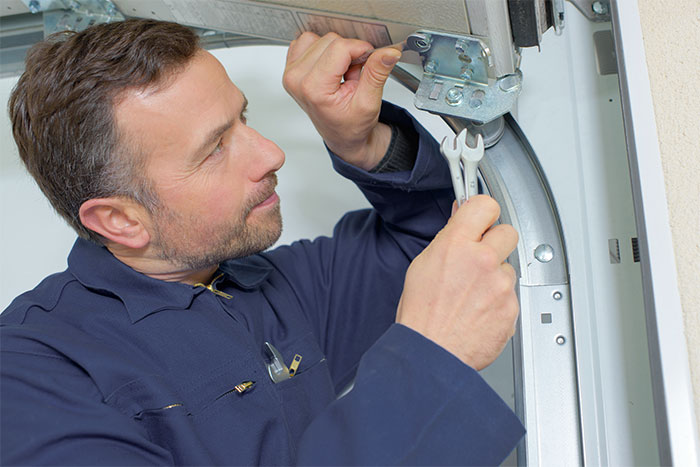 From a broken spring, to a door damaged by being driven into – we help you to get your garage doors fully repaired and operational. Whatever the issue, we are able to both diagnose and fix any issue that's stopping your garage door from working as it should be.
Garage Door Spares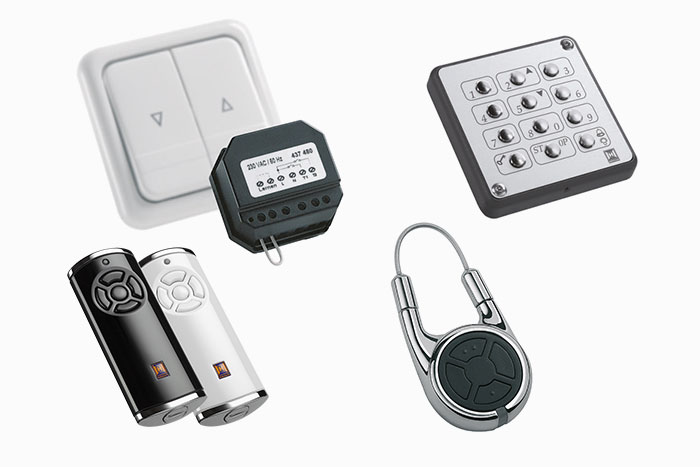 We stock a wide range of spares for all of the leading brands of garage doors including remote handsets, wall switches, motors, operators, control panels and door panels. In the event that your required door parts are obsolete, we are able to source high-quality compatible replacements.
Garage Door Maintenance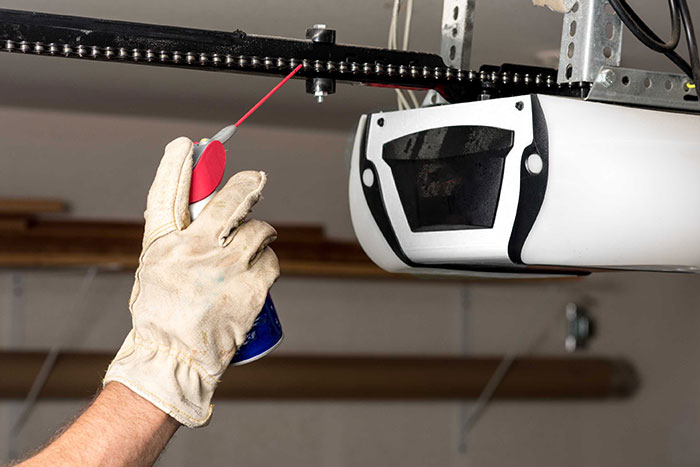 Keeping your garage doors well maintained will both prolong their life, and ensure that they remain fully functioning, preventing breakdown and issues. We offer a competitive rate for maintenance services for garage doors across the South East.