Sectional Garage Door – Orpington
Spitfire Garage Doors
2019-09-04T10:30:03+00:00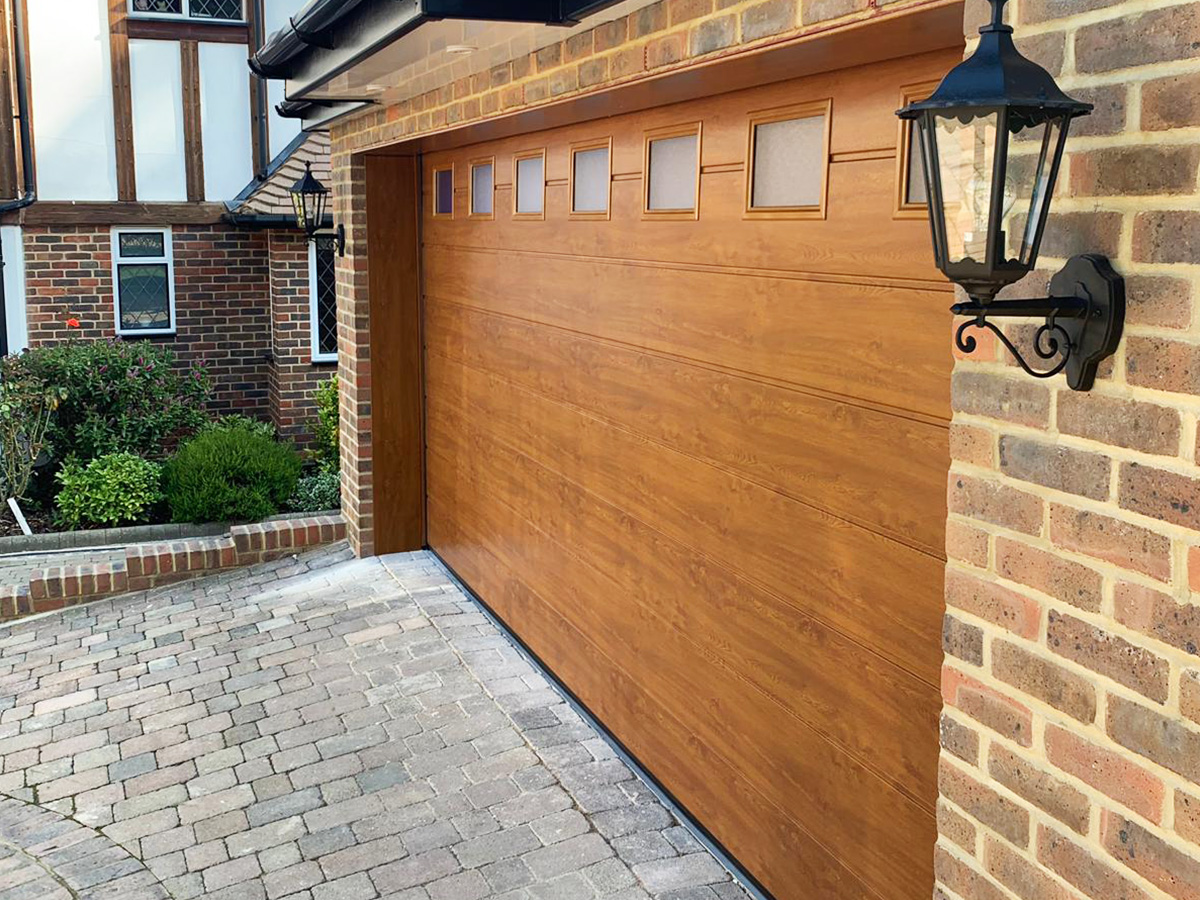 With 25 years experience within the garage door industry Spitfire Garage Doors has a wealth of knowledge.
With all our products being manufactured by market leaders in the industry we can offer a quick, efficient and value for money service.
Spitfire Garage Doors also offer a free of charge survey and advice service. Get in touch to see how we can help you.